Life is full of learning. No shocker there! We're all continually growing as people. I know I am. And, a really cool part of learning is that we can regularly "repurpose" that learning into new insights, new hope, and new ways of being.
I especially like to write and talk about repurposing our messes, misunderstandings, and mistakes in ways that help us grow in our relationships. That's where the ministry name Repurposed Life Ministries came from…the idea that we truly can grow in our relationships even though we and the people we care about are not perfect people. We and they can learn and grow together, turning our old, not-so-useful "stuff" into newly improved, helpful ways of interacting with and supporting one another.
Take a look at my website to see if there's something here for you. You'll see that sometimes I'm serious and sometimes playful, but I'm always aiming to encourage and equip you with practical insights and how-to's for dealing with various life and relationship challenges.
You'll also see that my professional counseling background heavily influences my writing and speaking, but I am even more influenced by my relationship with Jesus Christ. For me, no one else in all of history has done more good. That's why I want to do what He said—love the Lord my God with all my heart, soul, and mind; and, love my neighbor as myself (Matthew 22:36-40). Repurposed Life Ministries is one way I can show my love for God and you.
For encouragement and helpful ideas for repurposing your life, sign up for my blog, Hope to Build On. And, follow me on Facebook, Twitter, and Instagram.
Thanks for visiting shannonwarden.com.
With love,
Shannon
I have known Shannon Warden for many years. Early in her career, we worked on the same counseling staff. She left our staff to pursue graduate studies. After receiving her Ph.D. I was thrilled to see her begin her teaching career at Gardner-Webb University. She is now teaching at Wake Forest University. Recently, she joined me in writing a book entitled: Things I Wish I'd Known Before We became Parents. Knowing that she and Stephen have three young children, I was excited to have her join me in this project. She is an excellent researcher, writer, and speaker. I can highly recommend her as a speaker to any group looking for practical insights on relationships.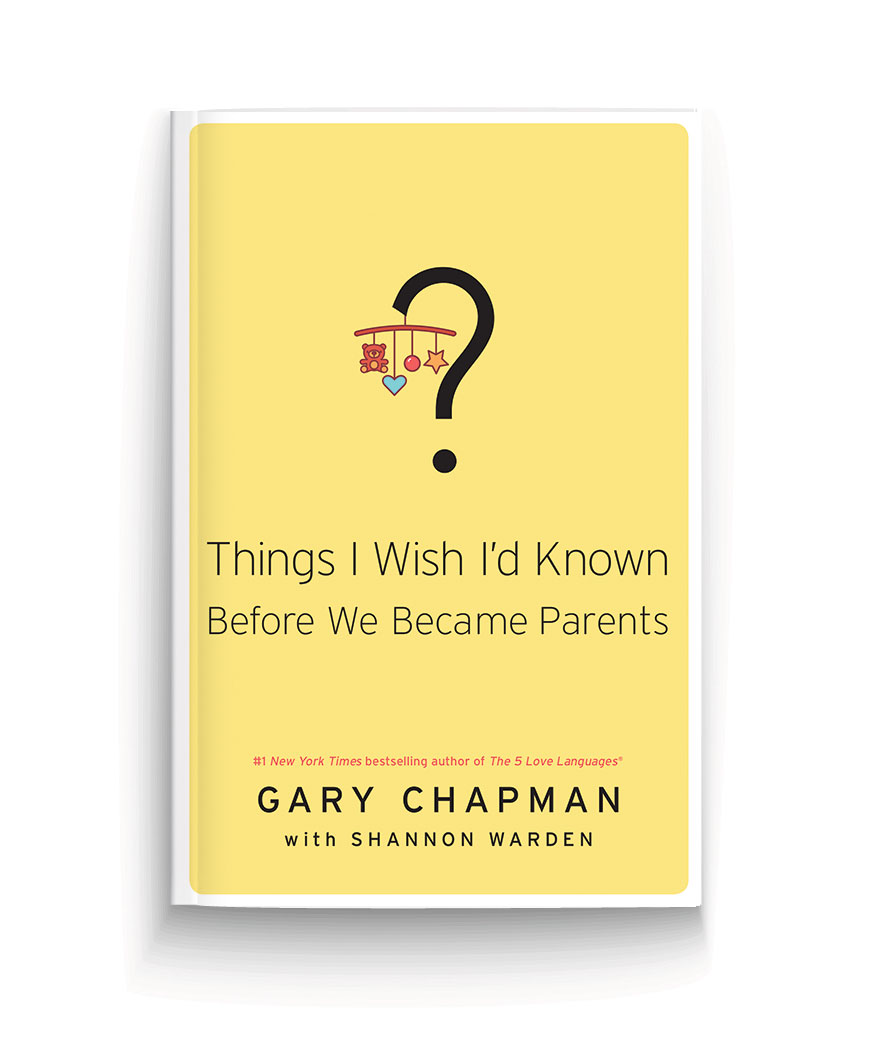 Having children changes our lives in so many good and challenging ways. This practical look at parenting will prepare and encourage parents-to-be and parents of young children for the road ahead. MORE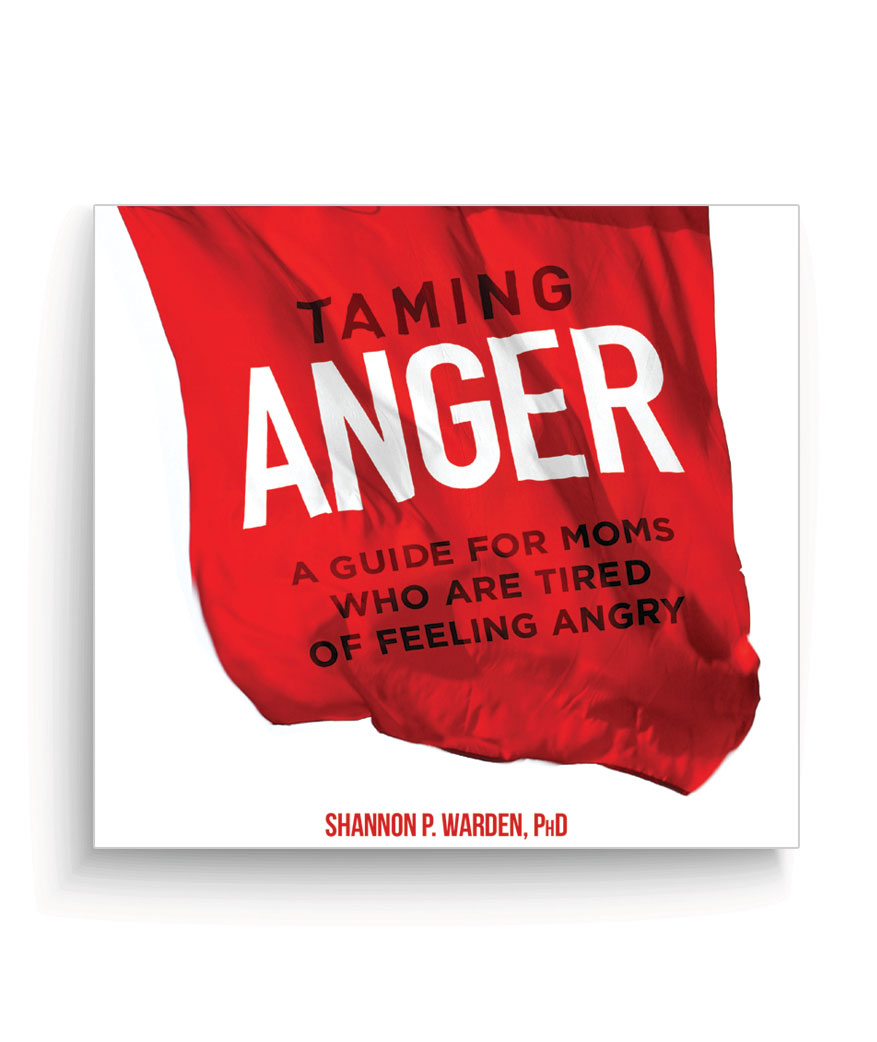 Life can make you angry! But, you can't afford to stay angry. This article validates your anger and gives you helpful strategies for managing it. MORE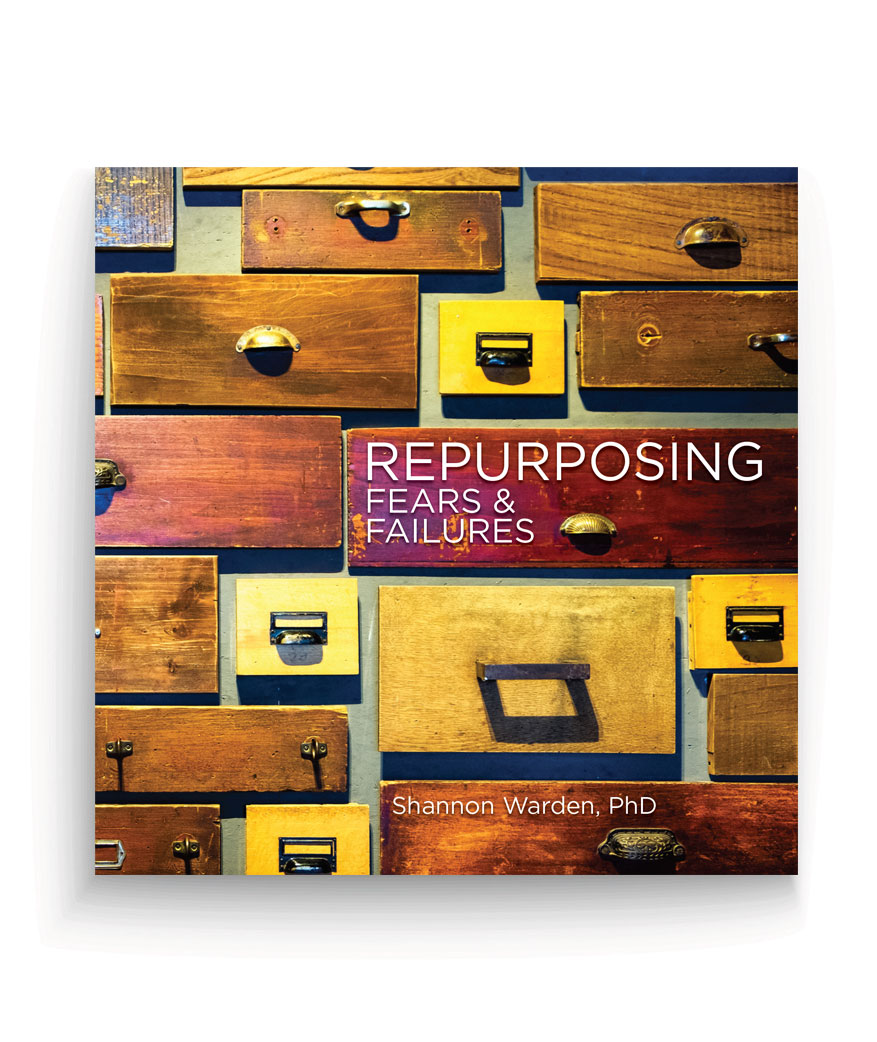 If you want encouragement and ideas for repurposing your life, take a look at this article. You'll come away with fresh perspective on your fears and failures and hope for turning them into new and better ways of dealing with life. MORE