Hey and thanks for visiting shannonwarden.com!  I truly feel honored, knowing you could totally be somewhere else right now.  So thank you!!
A couple big news items…
My latest book comes out June 2019: The DIY Guide to Building a Family That Lasts.  This is the second book I've co-authored with my friend and mentor, Dr. Gary Chapman (NY Times Best Selling Author of  The 5 Love Languages).  In the book, we play off of the home improvement metaphor in fun, relatable ways to encourage families.  Read it (please and thank you).  Then, connect with me on social media @DrShannonWarden and let me know what you think about it.  And, please write a brief review through one of the online bookstores to let others know what you think of it as well.  Thanks for your support!
Also happening right now…
My new YouTube series is up and running: Family All the Way with Dr. Shannon Warden.  In it, I show you the start-to-finish process of our "forever house" being built last year.  And, in each episode I talk about how building a home and building a healthy homelife are similar.  As a counselor, author and speaker, I love using metaphor, so doing this series has been so much fun for me, and I hope you'll enjoy watching along with me and that you'll be encouraged to celebrate what's working in your relationships and to keep working on the parts that could use some "home improvement."  After all, that's the best kind of home improvement–working together to build lasting relationships.
Thanks again for visiting!
With love,
Shannon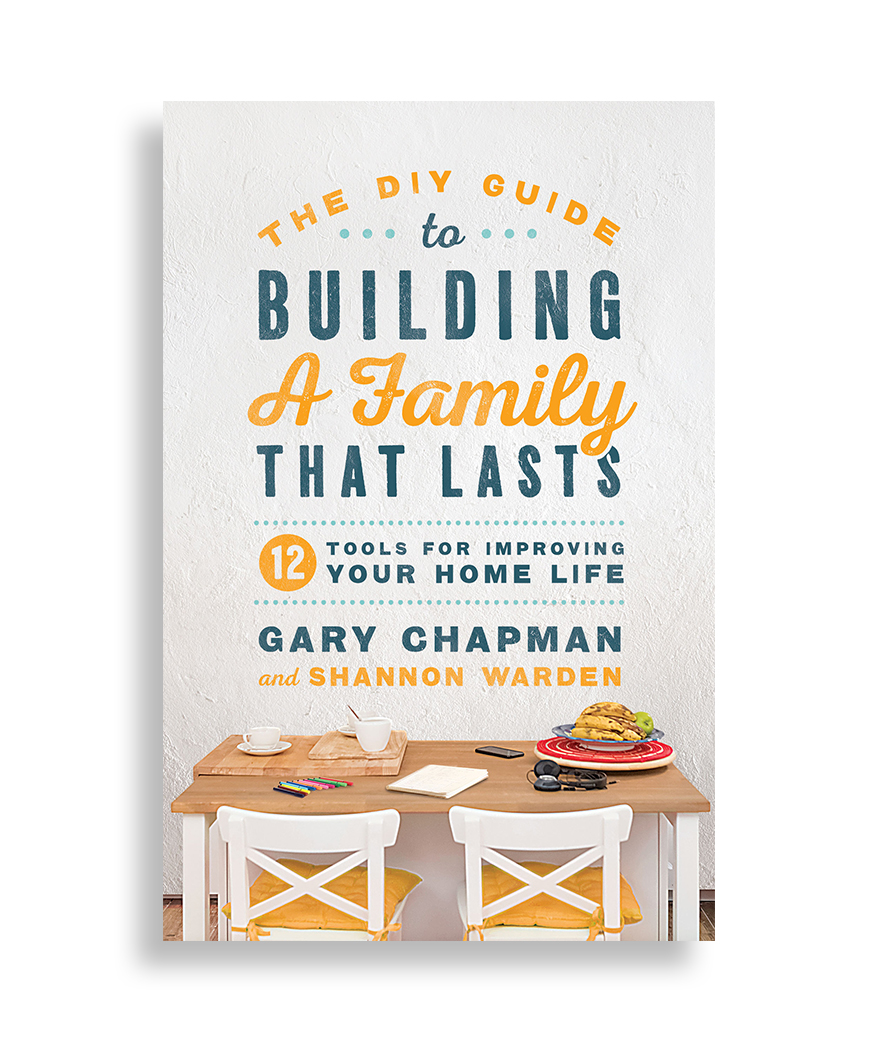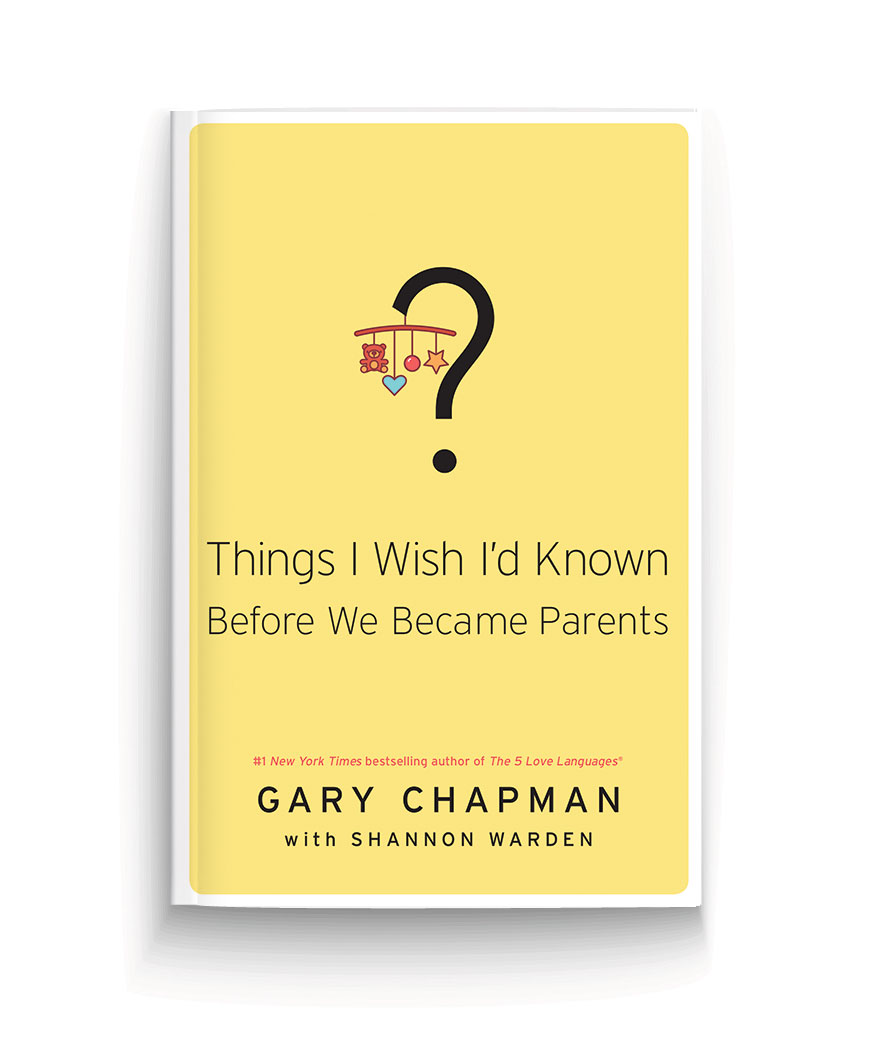 Having children changes our lives in so many good and challenging ways. This practical look at parenting will prepare and encourage parents-to-be and parents of young children for the road ahead. MORE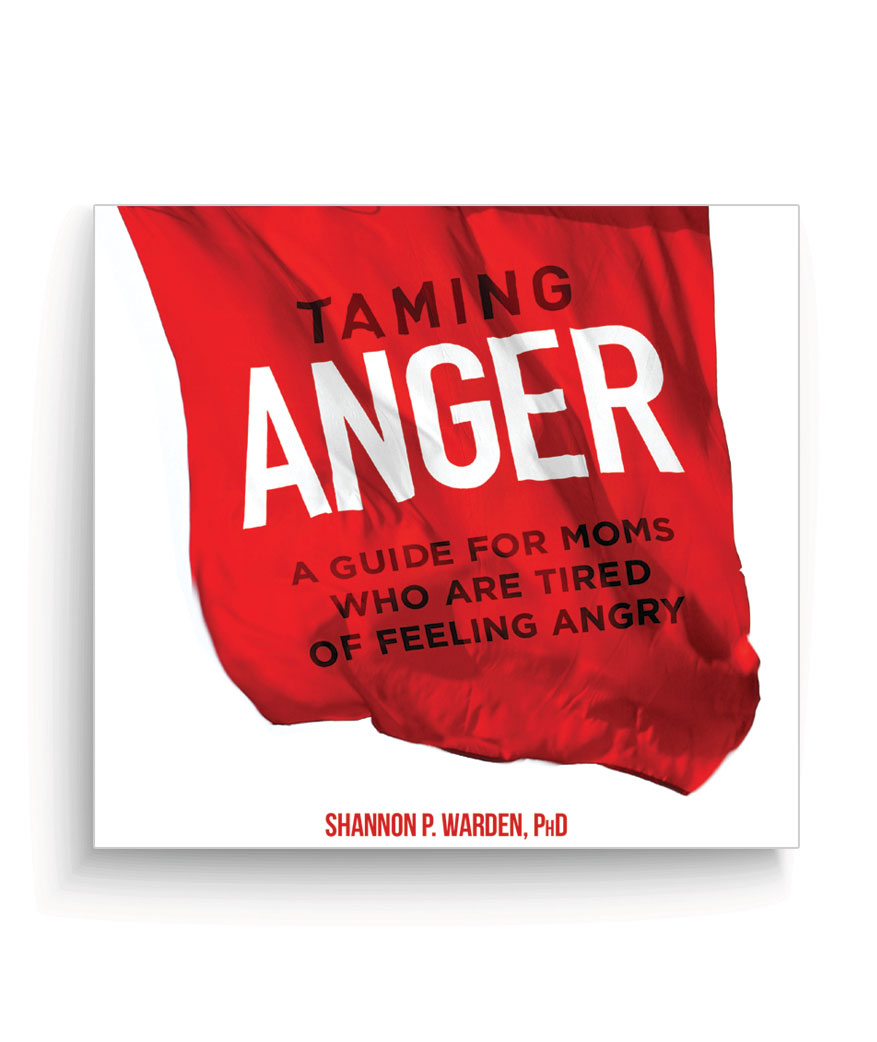 Life can make you angry! But, you can't afford to stay angry. This article validates your anger and gives you helpful strategies for managing it. MORE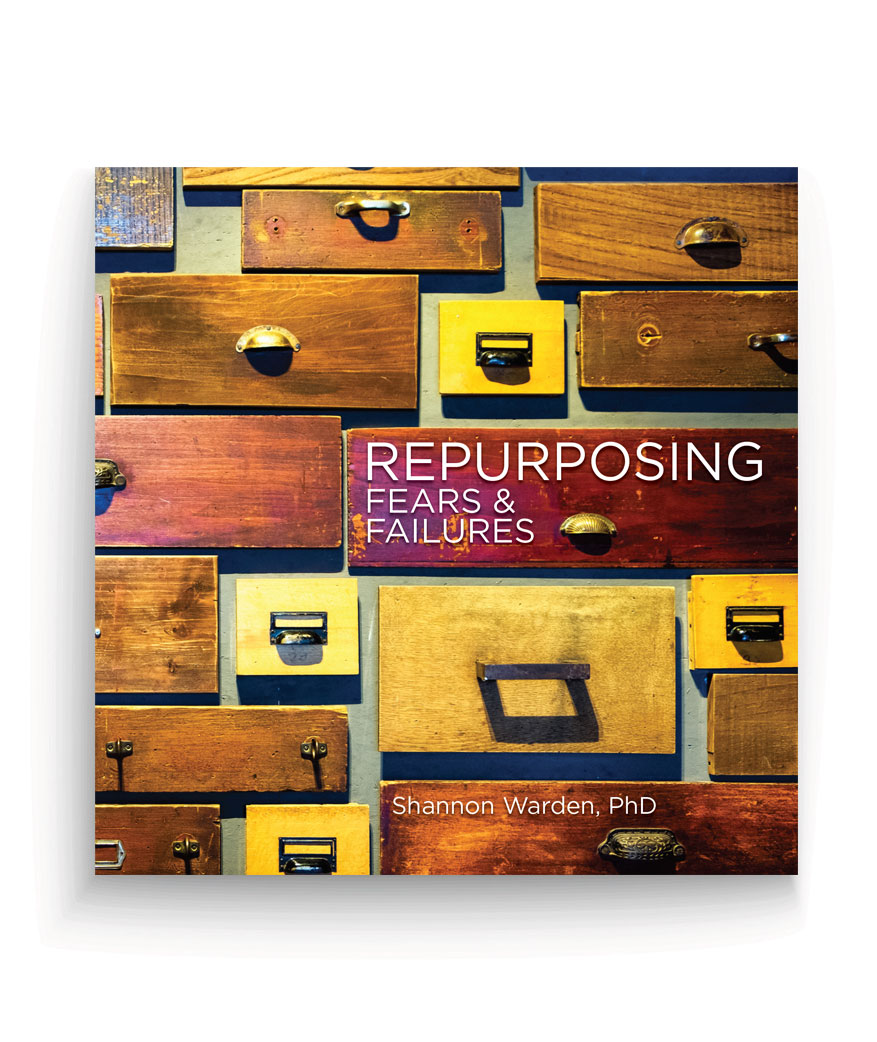 If you want encouragement and ideas for repurposing your life, take a look at this article.  You'll come away with fresh perspective on your fears and failures and hope for turning them into new and better ways of dealing with life. MORE